Eigenschaften
Published:

München

Published date:

1980

Type:

Book

Issue date:

1979-80

Size:

528 by 408mm (20¾ by 16 inches).

Stock number:

28874

Condition:

In excellent condition.
---
Article description
Article description
Mappenwerke Hellas I + II. Illustriert mit neun großformatigen Farbholzschnitten von HAP Grieshaber. Alle Holzschnitte signiert rechts unten Grieshaber und links unten mit h.c. (hors de commerce) bezeichnet. Dies bezeichnet, die vorweg für den Künstler außerhalb der verkauften Auflage oder die Exemplare die für den Verleger selbst gedruckt wurden. Die eigentliche Auflage betrug nur 290 nummerierte Exemplare für Subkribenten. Illustriert insgesamt mit 9 großformatigen signierten Farbholzschnitten von HAP Grieshaber, gedruckt in Farben von verschiedenen Holzstöcken. Grieshaber schuf die beiden Mappenwerke während seines Griechenlandaufenthalts in den späten 70er Jahren. Die schönen Blätter zeigen mythologische Szenen mediterrane Landschaften und griechische Götter. Die beiden Mappenwerke sind aufwendig in Leinen ausgestattet und jede Mappe mit eingearbeitetem Buch mit Texten von Magrete Hannsmann, jedes dieser beiden Bücher mit einem gefaltetem Originalholzschnitt von HAP Grieshaber. Die Mappe Hellas I beinhaltet desweiteren noch eine schöne Farbfotografie mit einem Selbstportrait Grieshabers während seines Aufenthalts in Griechenland. Tadellose Exemplare der beiden selten zusammen auffindbaren Mappenwerke mit den großformatigen Farbholzschnitten zu HAP Grieshabers Aufenthalt in Griechenland. Beide Werke noch in den original Pappverpackungen wie zur Auslieferung an die Subkribenten.
---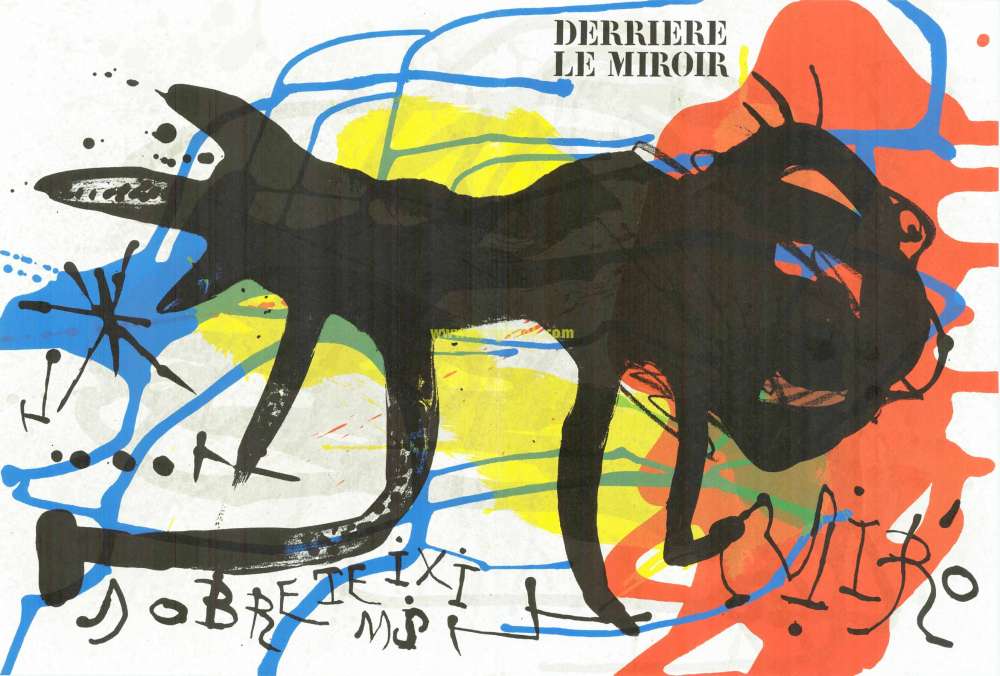 DLM 203 -...
Mit 3 doppelblattgroßen Original-Farblithografien von Joan Miro und 8 weiteren Abbildungen in Farbe, Text von...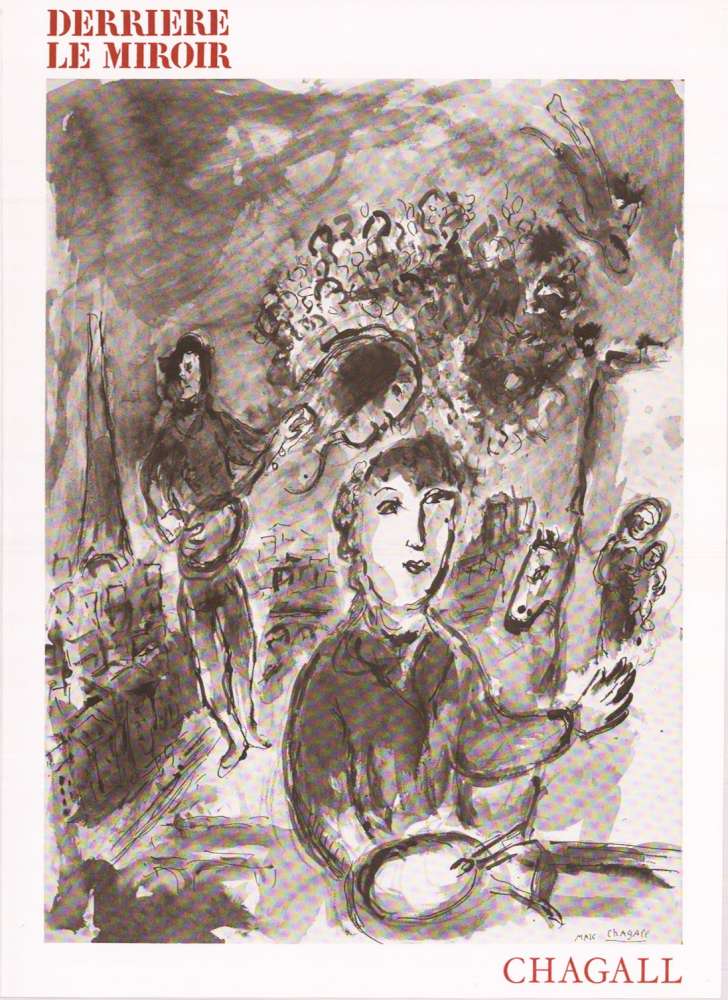 DLM 225 -...
The exhibition catalogue consists of 26 pages with descriptive text of Marc Chagall´s works for the exhibition at...