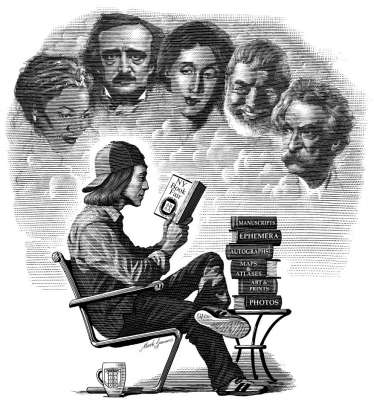 March 5-8, 2020 book lovers will find a fascinating treasure trove at the Park Avenue Armory.
Park Avenue Armory
643 Park Avenue, New York
Between 66/67 Streets
The Armory's 55,000 square foot drill hall, reminiscent of the original Grand Central Depot and the great train sheds of Europe, remains one of the largest unobstructed spaces of its kind in New York. A marvel of engineering in its time, it was designed by Regiment veteran and architect Charles W. Clinton, later a partner of Clinton & Russell, architects of the Apthorp Apartments and the famed, now demolished, Astor Hotel.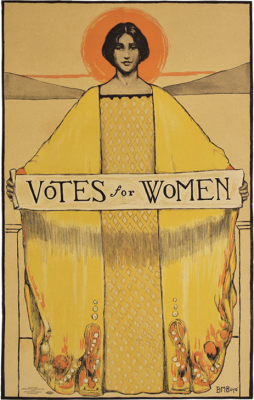 FEBRUARY 7TH, 2020 - FEBRUARY 9TH, 2020
The 2020 Book Fair celebrates the 100th anniversary of Women's Suffrage in the United States with a special exhibit -- Votes for Women -- documenting women's effort to secure political equality. Featuring the collections and rare treasures of over 200 booksellers from over 30 different countries the California International Antiquarian Book Fair is recognized as one of the world's largest and most prestigious exhibitions of antiquarian books. The California International Antiquarian Book Fair gives visitors the opportunity to see, learn about, and purchase the finest in rare and valuable books, manuscripts, autographs, graphics, photographs, print ephemera, and much more.

For more information visit cabookfair.com.