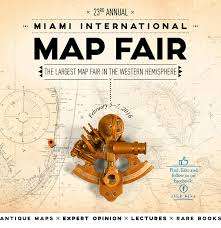 We will be exhibiting at the Miami Map Fair from MARCH 13-15, 2020
at History Miami Museum, 101 West Flagler Street Miami FL 33130

2020 Speakers and Topics:
Ronald E. Grim, Ph.D.-Mapping of the Nation in the 19th Century
PJ Mode-Deconstructing Persuasive Cartography
Todd T. Turrell-Historical and Modern Mapmaking in the Bahamas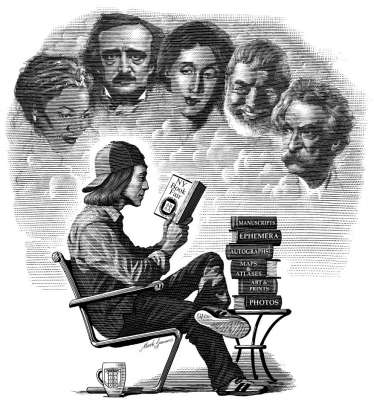 March 5-8, 2020 book lovers will find a fascinating treasure trove at the Park Avenue Armory.
Park Avenue Armory
643 Park Avenue, New York
Between 66/67 Streets
The Armory's 55,000 square foot drill hall, reminiscent of the original Grand Central Depot and the great train sheds of Europe, remains one of the largest unobstructed spaces of its kind in New York. A marvel of engineering in its time, it was designed by Regiment veteran and architect Charles W. Clinton, later a partner of Clinton & Russell, architects of the Apthorp Apartments and the famed, now demolished, Astor Hotel.