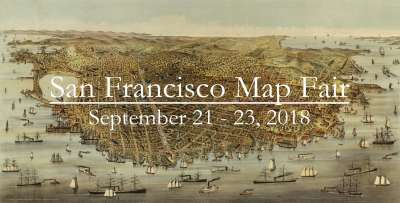 On the weekend of September 21st-23rd, 2018, the History In Your Hands Foundation will play host to the San Francisco Map Fair at The Lodge at the historic Regency Center.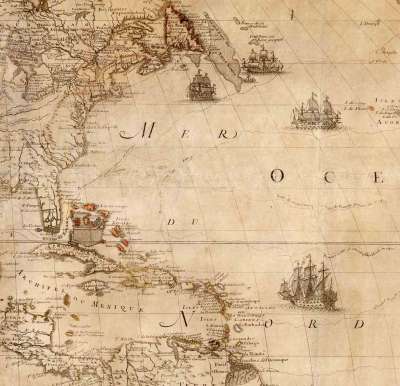 Come celebrate the 25th anniversary of the Miami Map Fair. We will be exhibiting from February 3 - 4 2018 at History Miami, 101 West Flagler Street Miami FL 33130
Our company will exhibit there with other American and international dealers at the Miami International Map Fair, bringing an exquisite selection of antique maps and atlases.