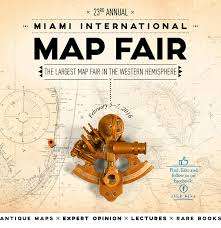 We will be exhibiting at the Miami Map Fair from MARCH 13-15, 2020
at History Miami Museum, 101 West Flagler Street Miami FL 33130

2020 Speakers and Topics:
Ronald E. Grim, Ph.D.-Mapping of the Nation in the 19th Century
PJ Mode-Deconstructing Persuasive Cartography
Todd T. Turrell-Historical and Modern Mapmaking in the Bahamas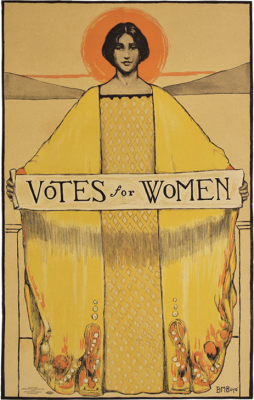 FEBRUARY 7TH, 2020 - FEBRUARY 9TH, 2020
The 2020 Book Fair celebrates the 100th anniversary of Women's Suffrage in the United States with a special exhibit -- Votes for Women -- documenting women's effort to secure political equality. Featuring the collections and rare treasures of over 200 booksellers from over 30 different countries the California International Antiquarian Book Fair is recognized as one of the world's largest and most prestigious exhibitions of antiquarian books. The California International Antiquarian Book Fair gives visitors the opportunity to see, learn about, and purchase the finest in rare and valuable books, manuscripts, autographs, graphics, photographs, print ephemera, and much more.

For more information visit cabookfair.com.