Now on sale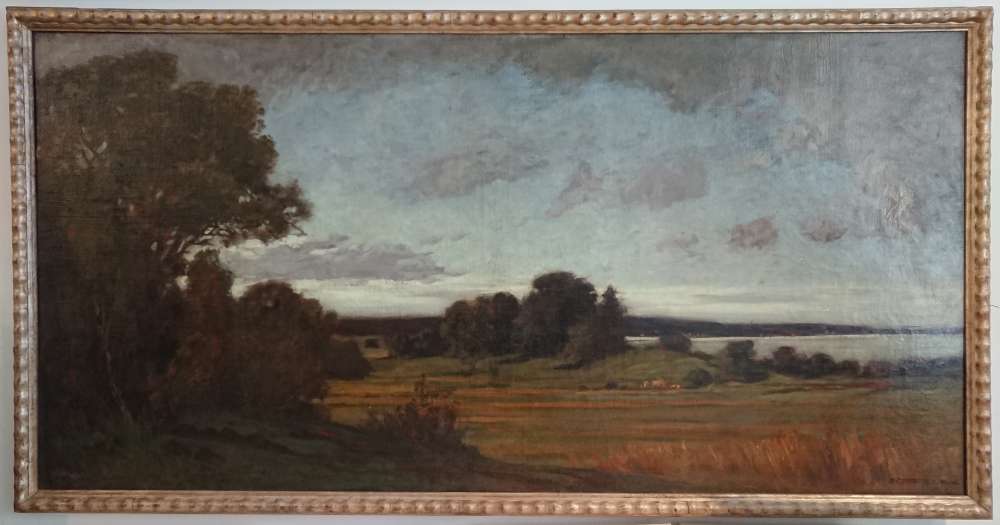 Seeidylle am Starnberger See
Großformatiges Gemälde auf Leinwand mit Blick vom Karpenwinkel auf den Starnberger See. Gustav Ludwig Oswald...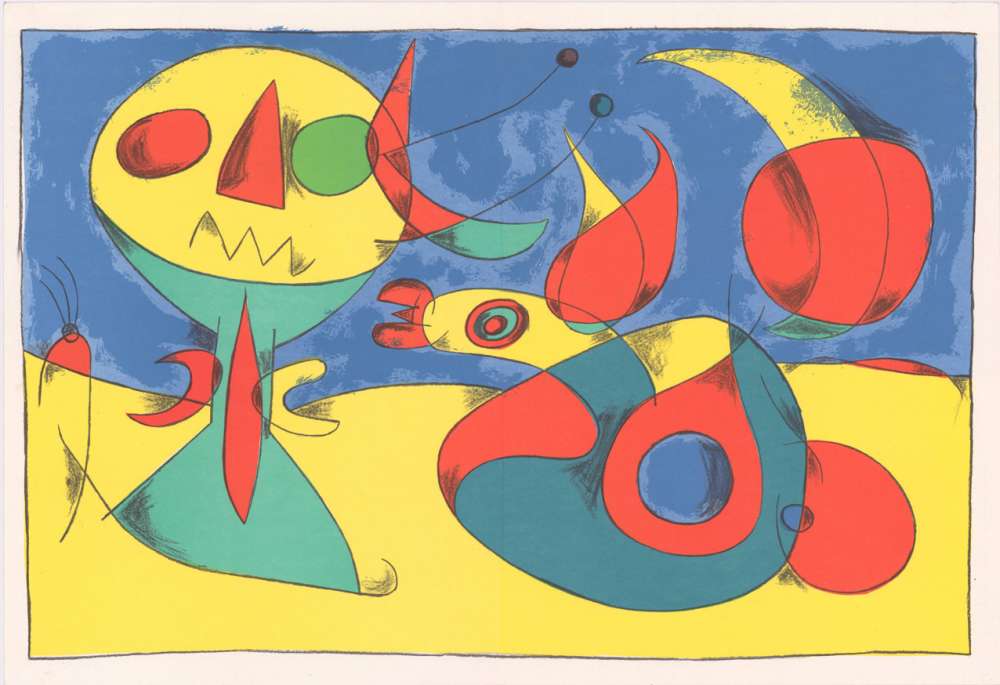 Zephir Vogel - Zephyr Bird
Original lithograph in colors, printed 1956 at Mourlot in Paris. Published in the catalogue Dèrriere le Miroir (DLM)...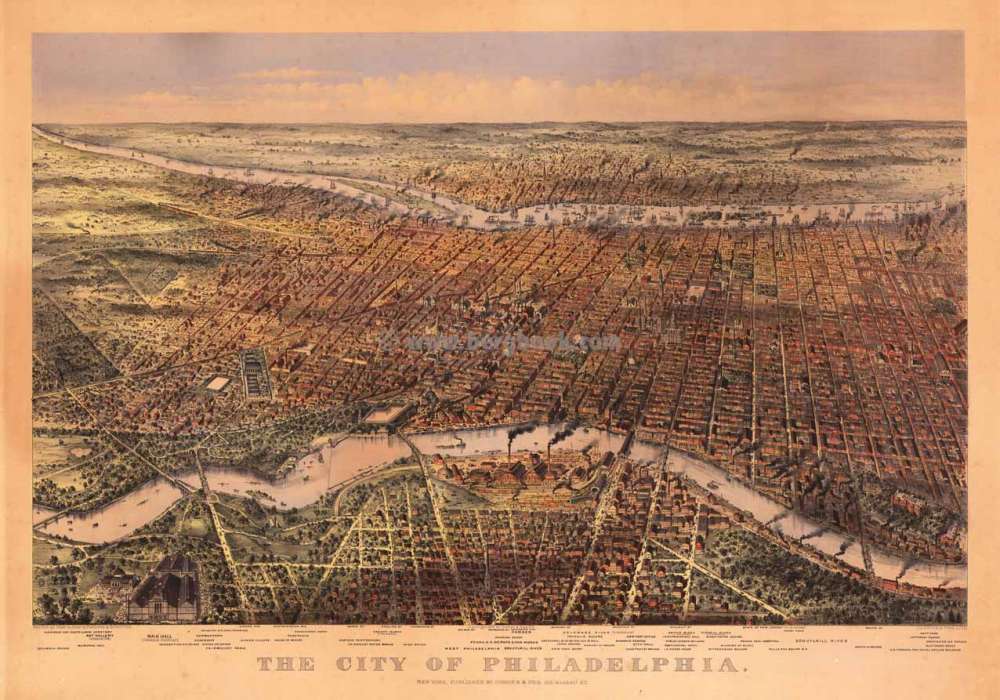 The City of Philadelphia.
Original color lithograph, sketched and drawn on stone by Atwater. Large folio bird's eye view of the city of...
---