Various
No results were found for the filter!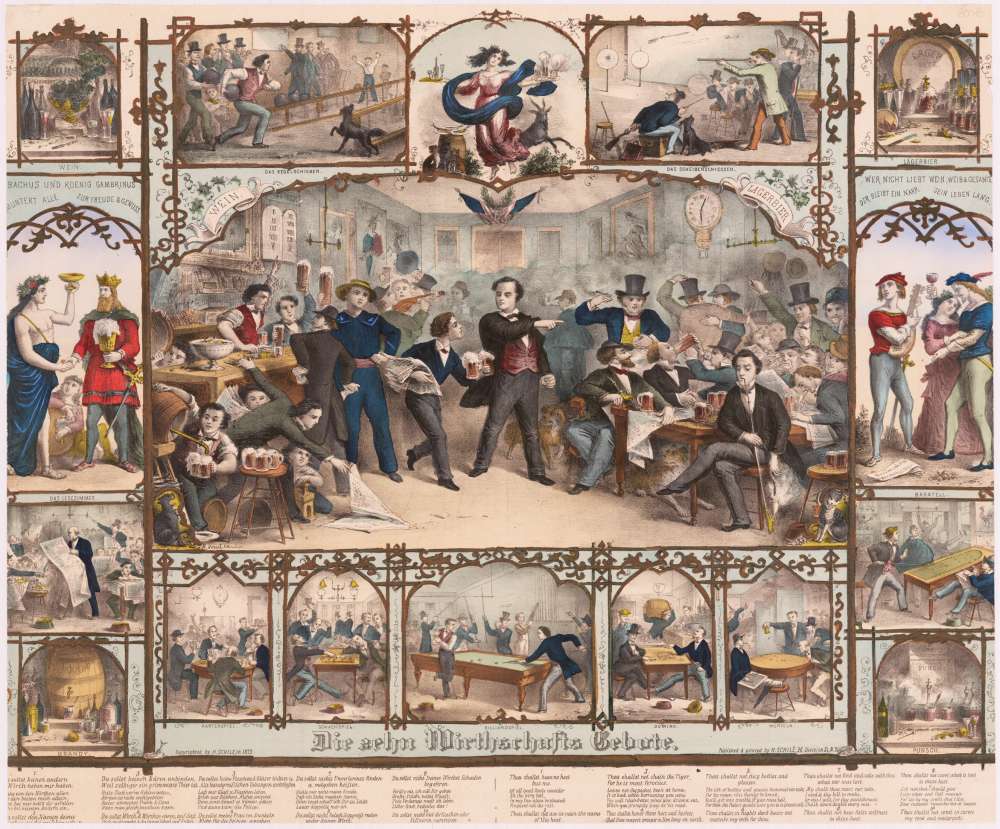 Die Zehn Wirthschafts Gebote
Original antique hand colored chromolithograph. Hand colored chromolithograph with numerous vignettes of tavern...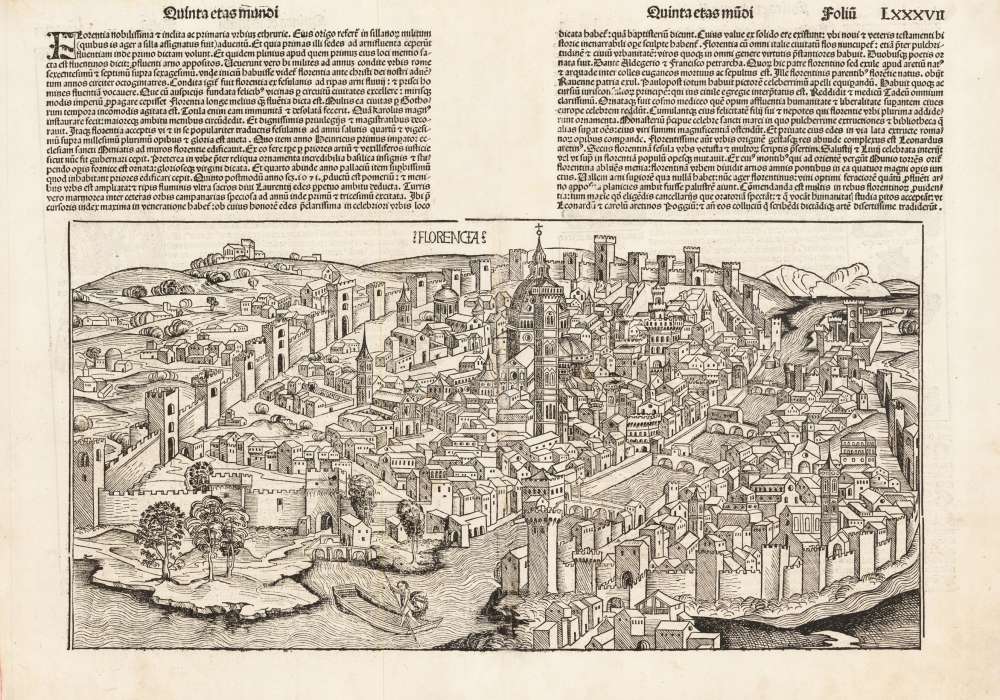 Florencia
Original woodcut from the famous "Nurnberg Chronicle", printed in Nürnberg, in July 1493. Verso illustrated as well...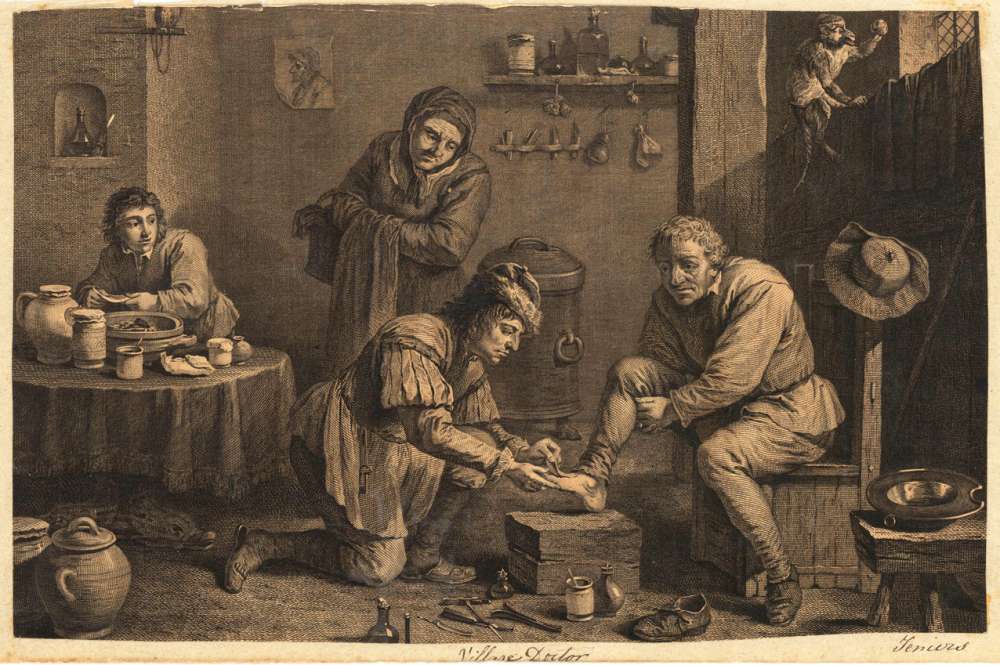 Landarzt
Original Kupferstich, gedruckt und verlegt um 1770 nach David Teniers. Altmontiertes Albumblatt, beschnitten zur...
---