19th century
No results were found for the filter!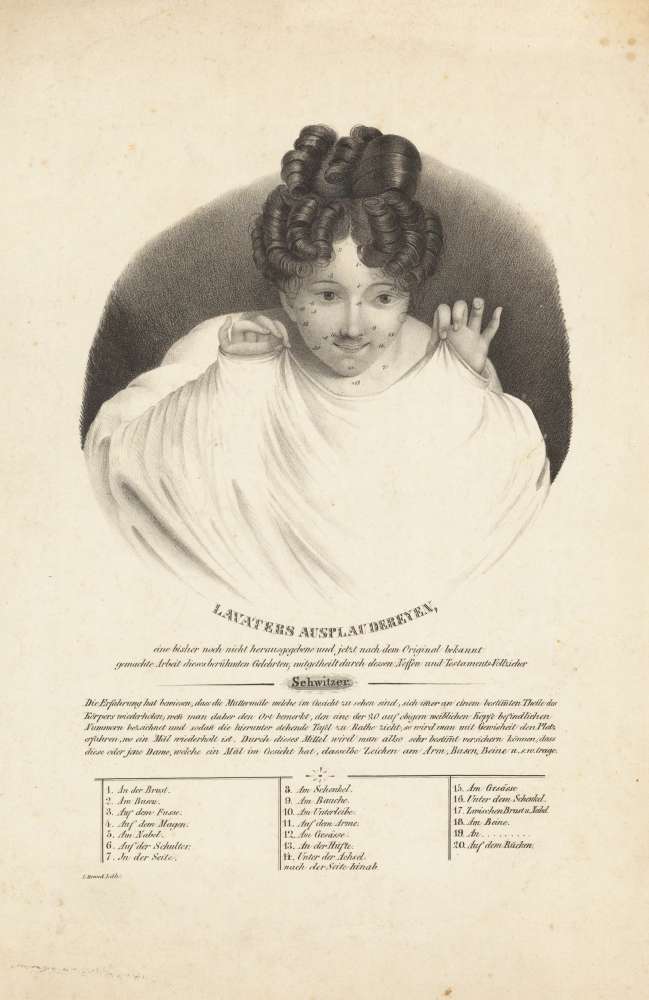 Lavaters Ausplaudereyen...
Original Lithographie, unkoloriert erschienen. Dargestellt wird das Porträt einer jungen Frau mit Muttermalen...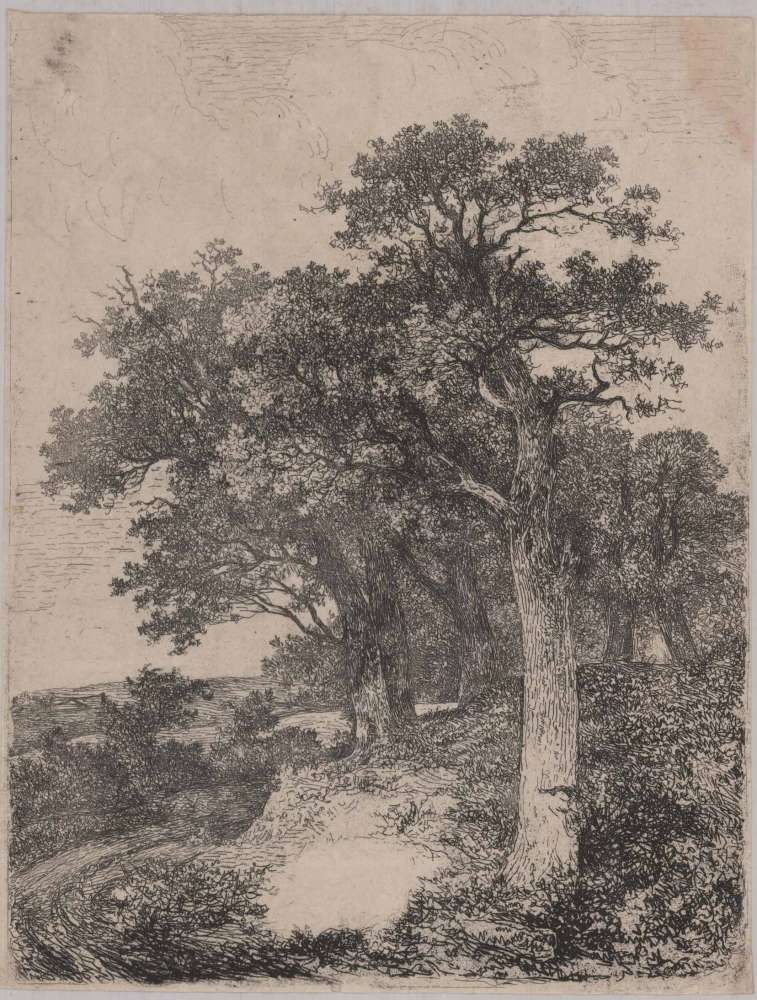 Landschaft mit Baum (landscape with tree)
Etching, a fine and clear impression, printed on thin paper, probably around 1800-20.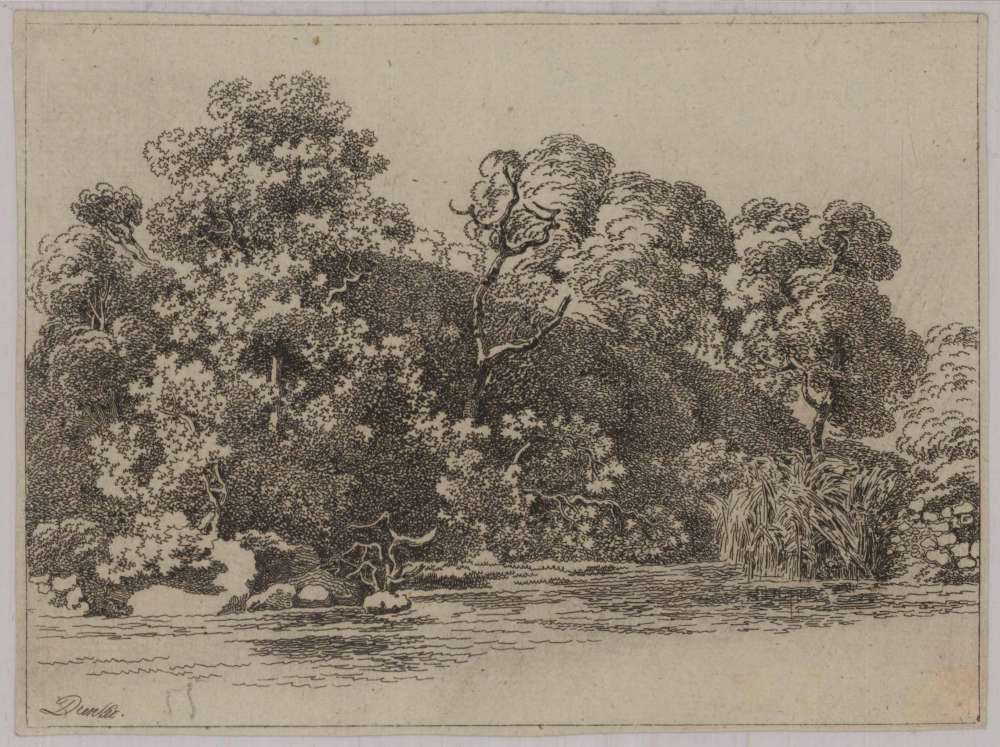 (Landscape)
Etching, a clear and fine impression. Engraved by Dunker. Probably engraved by Phillip Heinrich Dunker, he was the...
---