Books
No results were found for the filter!
Plantae (per Galliam, Hispaniam et Italiam observatae, iconibus aeneis exhibitae). Opus posthumum, accurante A. de...
Sm.-Fol. Contemp. calf. Engraved vignette, illustrated with 665 engravings on 334 plates, at all with 1327 numbered...
Das neue Testament unseres Herrn und Heylandes Jesu Christi... - Kurzgefasster katholischer Katechismus worinnen mit...
348 pp. New Testament; 118 pp. Catholic Catechism. 64 copper engravings in text.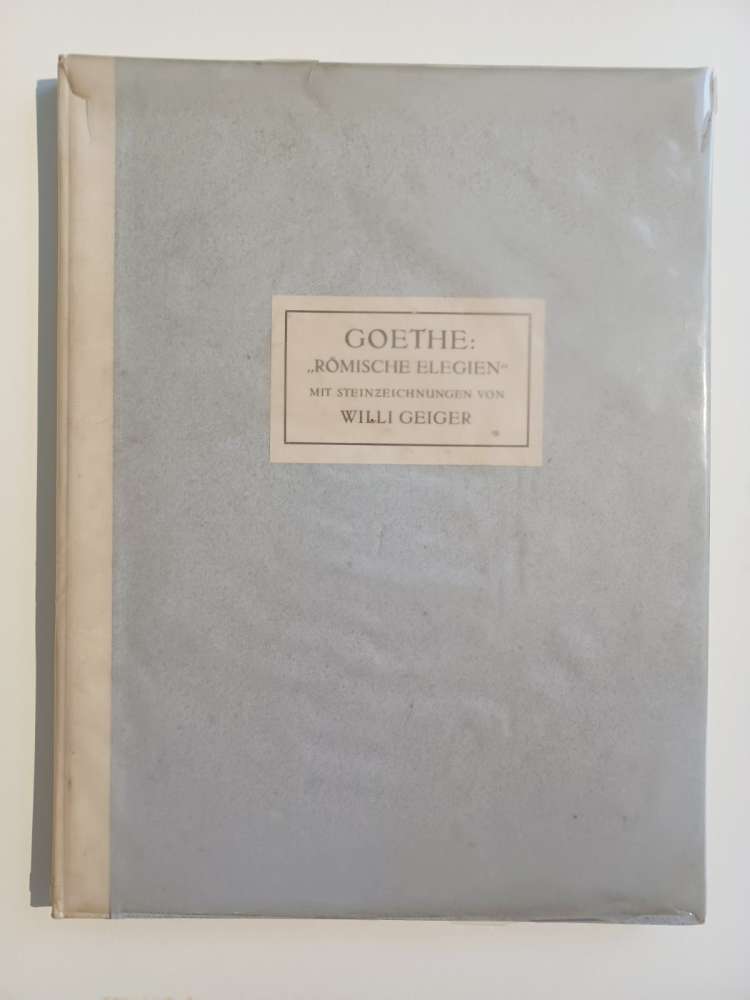 Goethe: Römische Elegien mit 14 signierten Steinzeichnungen von Willi Geiger
Buch mit 14 von Willi Geiger signierten Steinzeichnungen in der Vorzugsausgabe. Breitrandiger Pressendruck auf...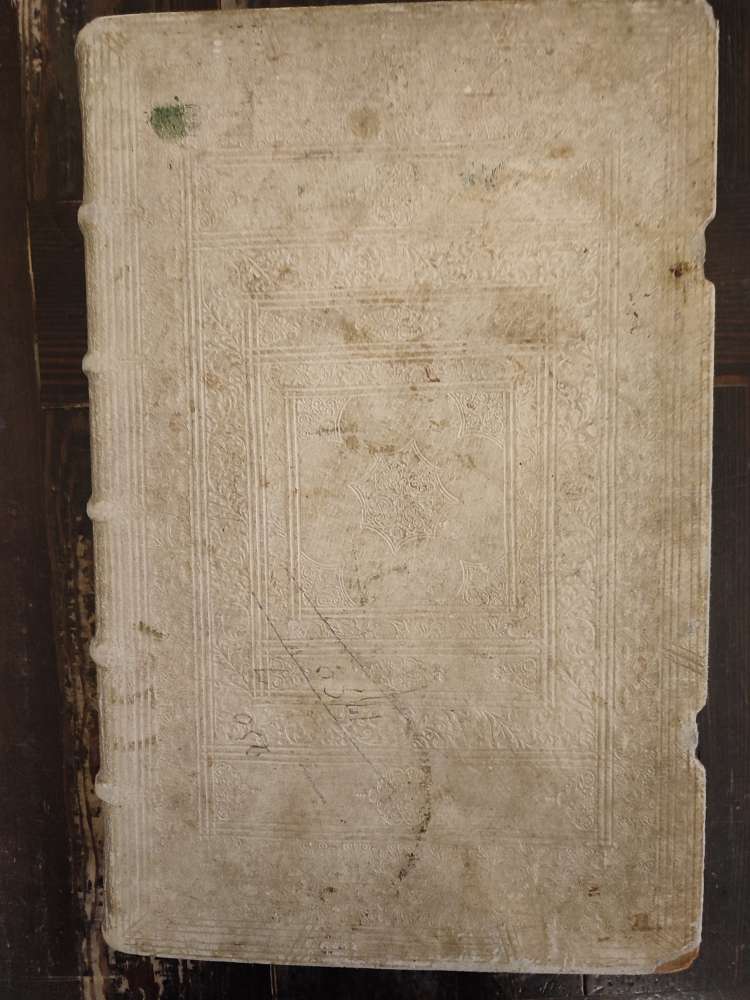 I. Nürnbergische Hesperides, Oder Gründliche Beschreibung Der Edlen Citronat, Citronen, und Pomerantzen-Früchte, Wie...
Folio. Contemporary pigskin bindings of the period. 2 volumes: I.) 4, 255 pp., 4 (register), 17 pp. (Obeliskcus...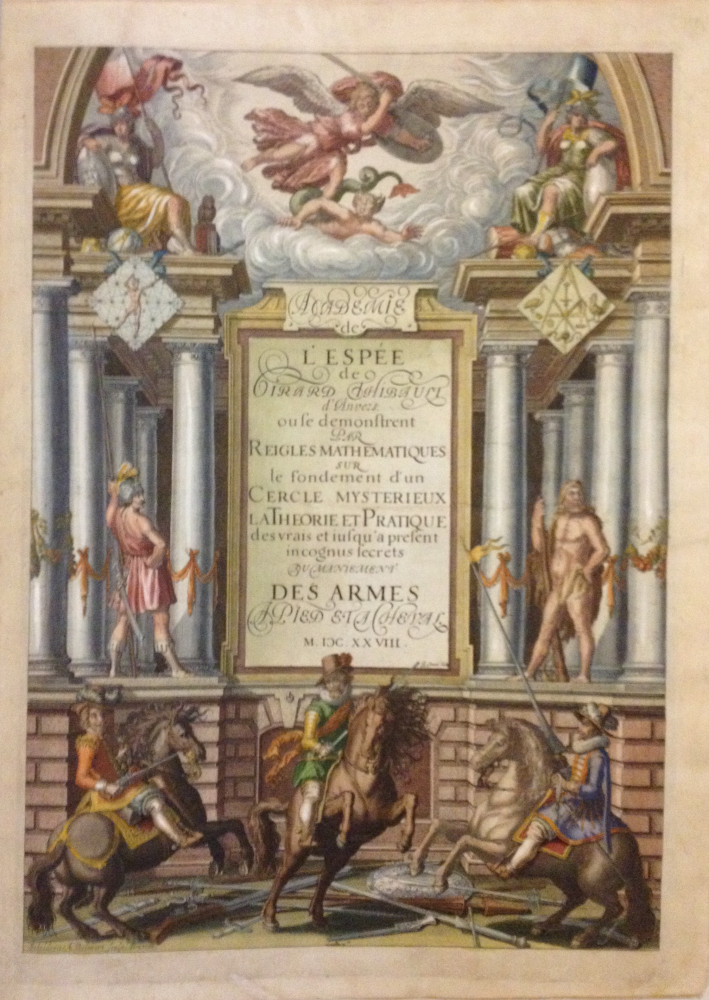 Academie de l`Espée.
Engraved title and portrait, nine full page engraved plates with coats of arms and 46 (45 of them are double page)...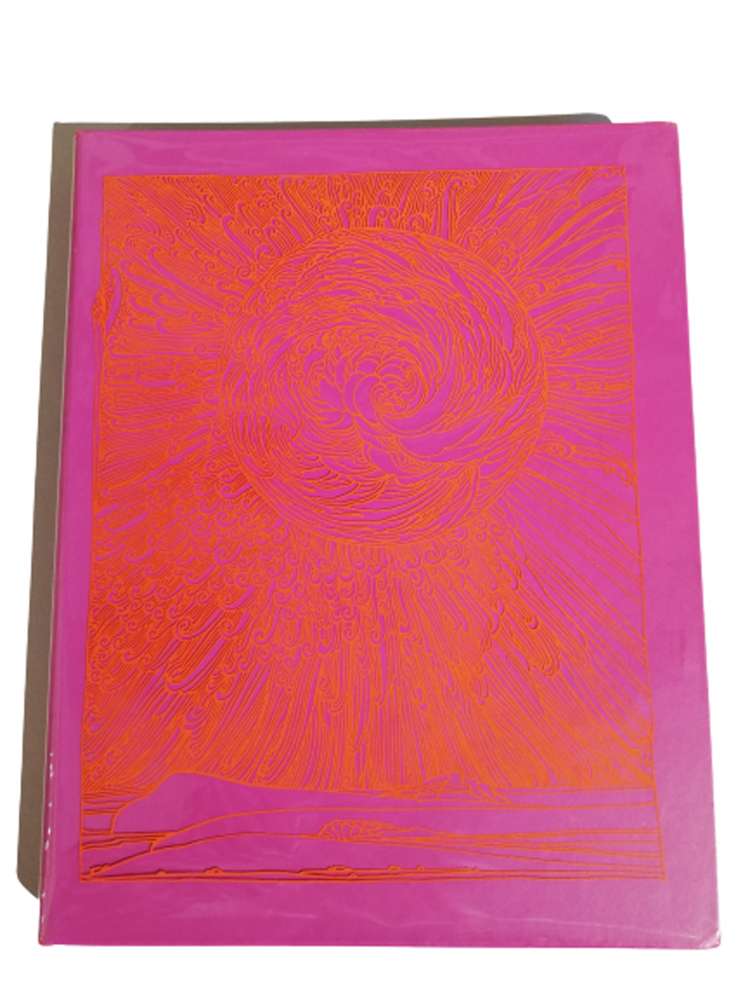 Ernst Fuchs - Das graphische Werk
Illustrated book with 5 (2 folded several times) sign. Orig. Etchings by Ernst Fuchs and other illustrations, some in...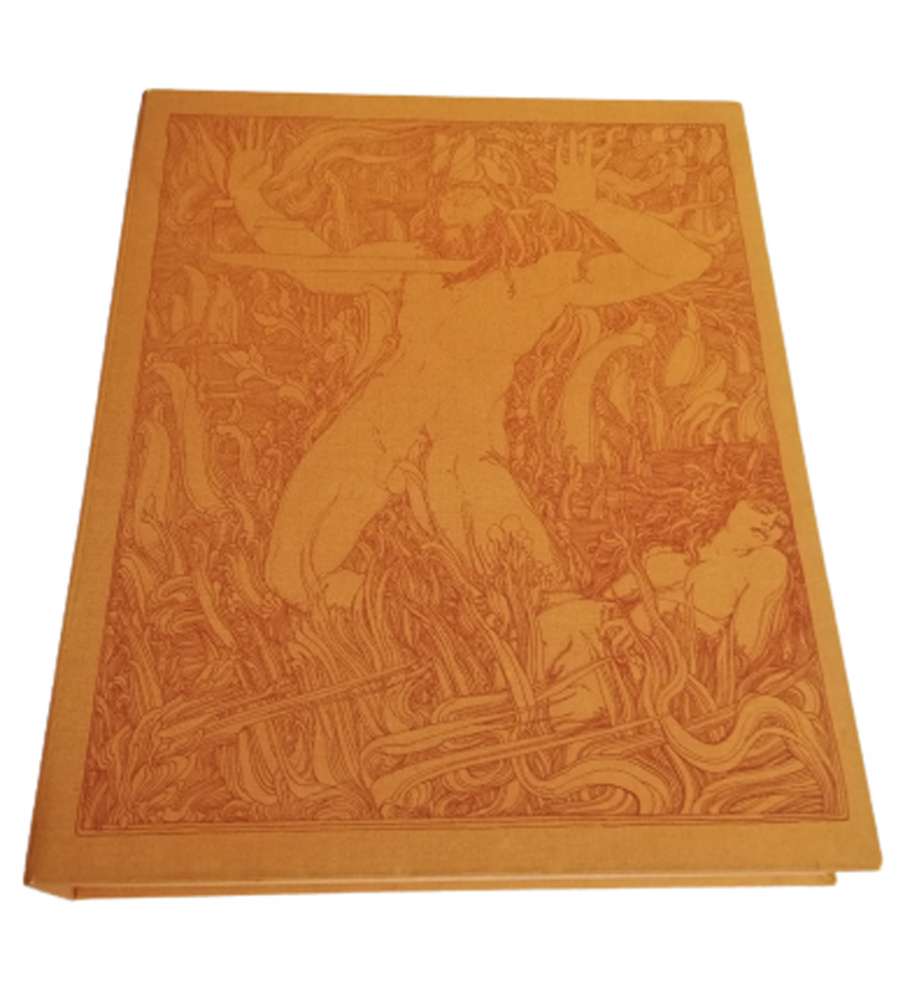 Grafikzyklus Samson
Original Radierungen, signiert. Englisch-Hebräische Ausgabe des kompletten Grafikzyklus "Samson", mit 32 in Ocker...

Paris dans sa splendeur. Monuments, vues, scènes historiques, descriptions et histoire (3 vol.).
Probably one of the nicest large folio Paris-albums with views published in the 19th century. The lithographed plates...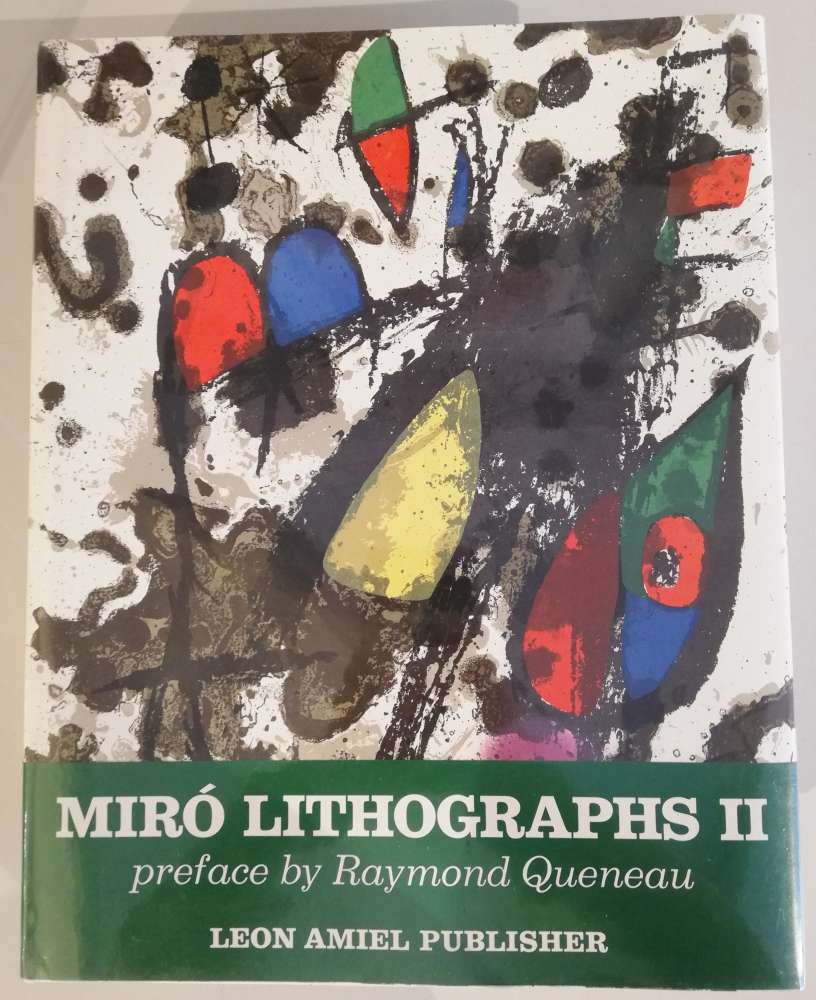 Joan Miro Lithographs II preface by Raymond Queneau
Illustrated book, 11 lithographs, original color. Hard cover. First English language edition with 11, partly double...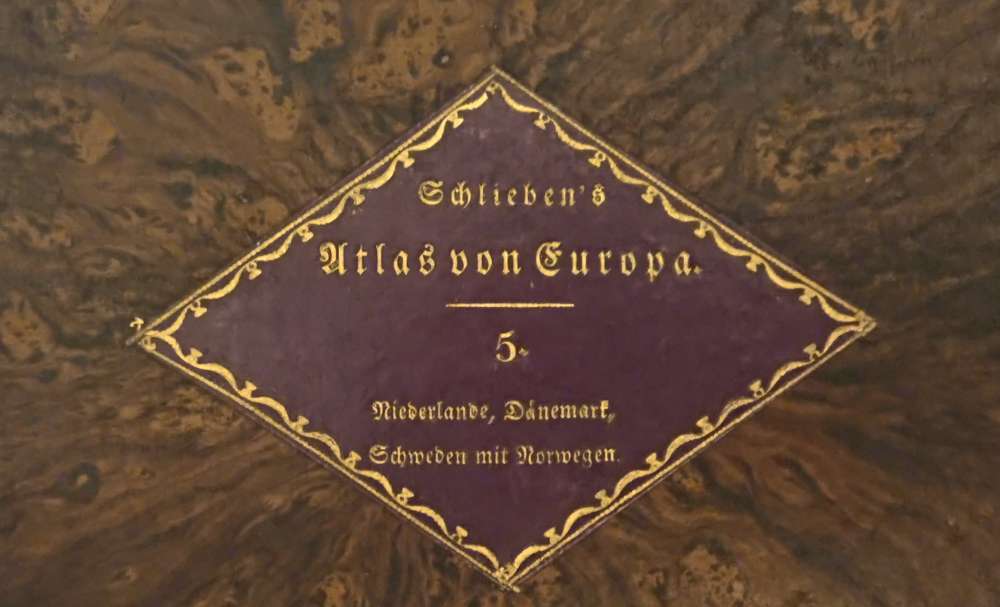 Atlas von Europa Königreich der Niederlande Dänemark u. Schweden mit Norwegen.
Original Kupferstiche, in zeitgenössischem Kolorit. 24 Blatt Kupferstichkarten u. beigleitender Text. Dritte...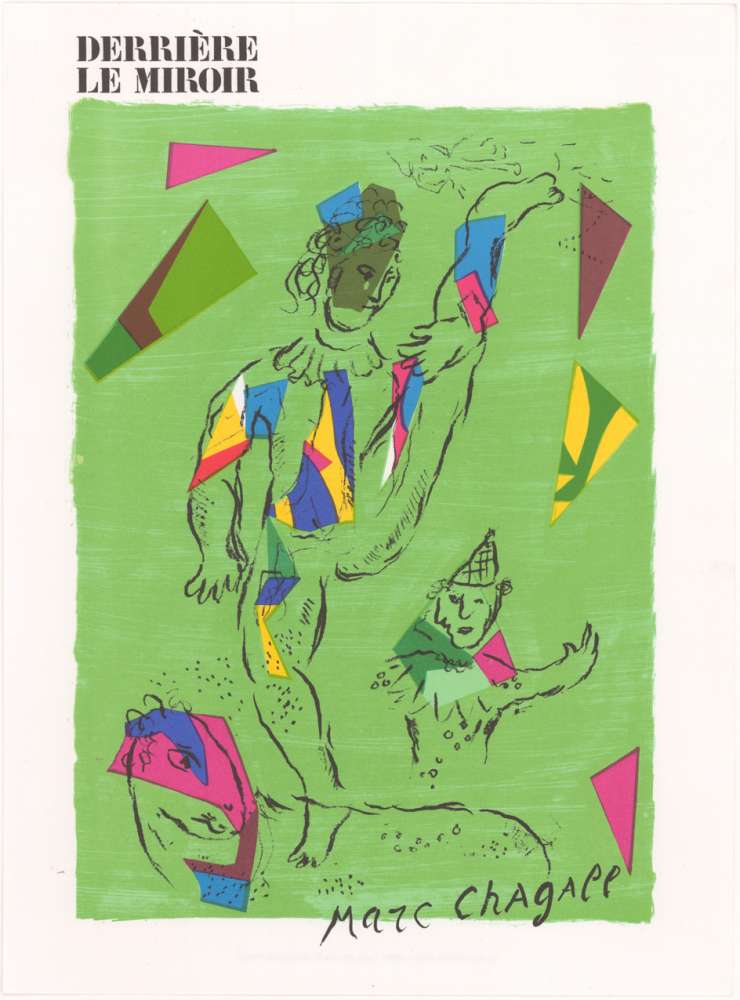 DLM 235 - illustrated with 2 original lithographs
The exhibition catalogue consists of 32 pages with descriptive text of Marc Chagall´s works for this exhibition at...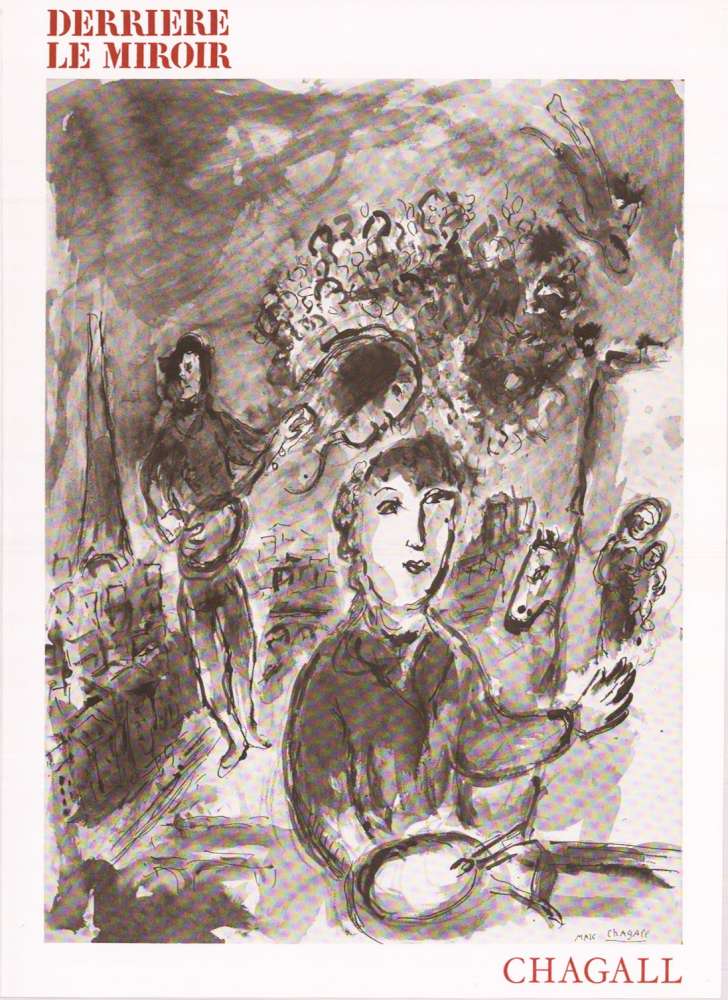 DLM 225 - illustrated with 1 doublepage lithograph
The exhibition catalogue consists of 26 pages with descriptive text of Marc Chagall's works for the exhibition at...
---